Bear Wear Pryde Gear orders
deadline May 20
Orders will be taken until May 20 for this Summer Rec fundraiser.
See printable order form for info and photos of items below as well as a sizing chart for the jersey.
Order forms will be sent home with K-6. High school may pick them up in the office or the display case by the office. They will also be available on facebook.
Items available: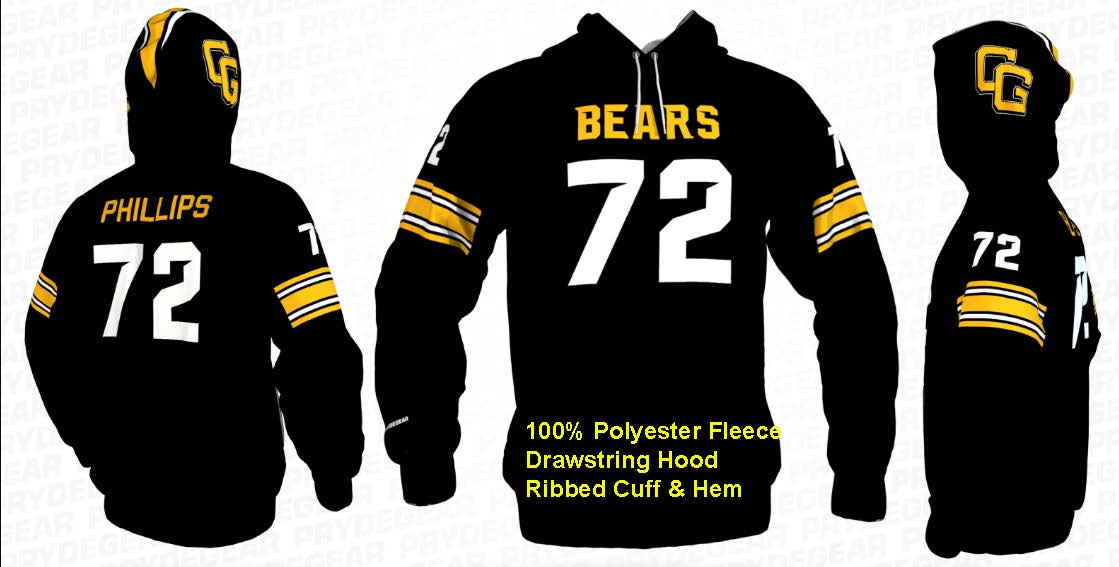 replica jersey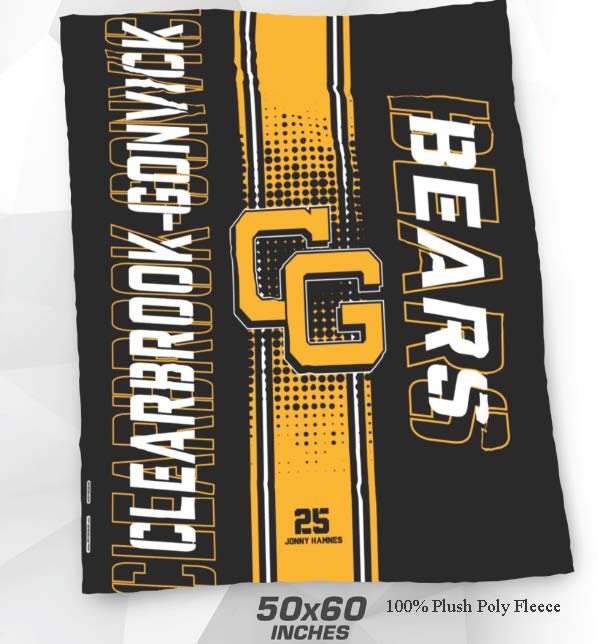 stadium blanket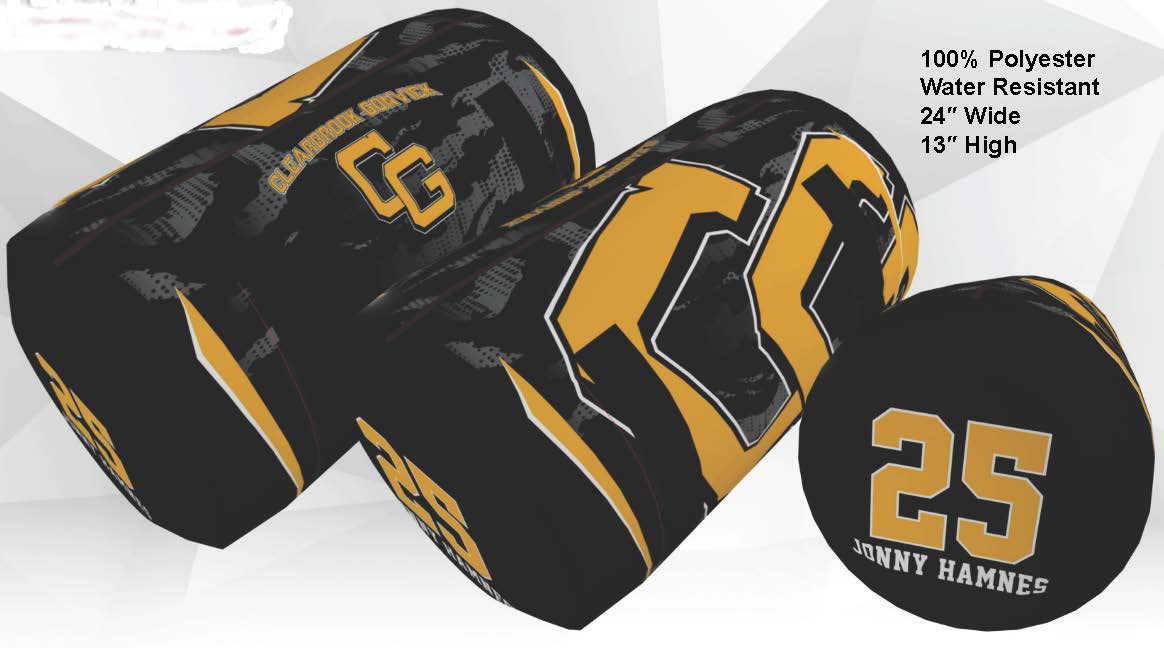 duffel bag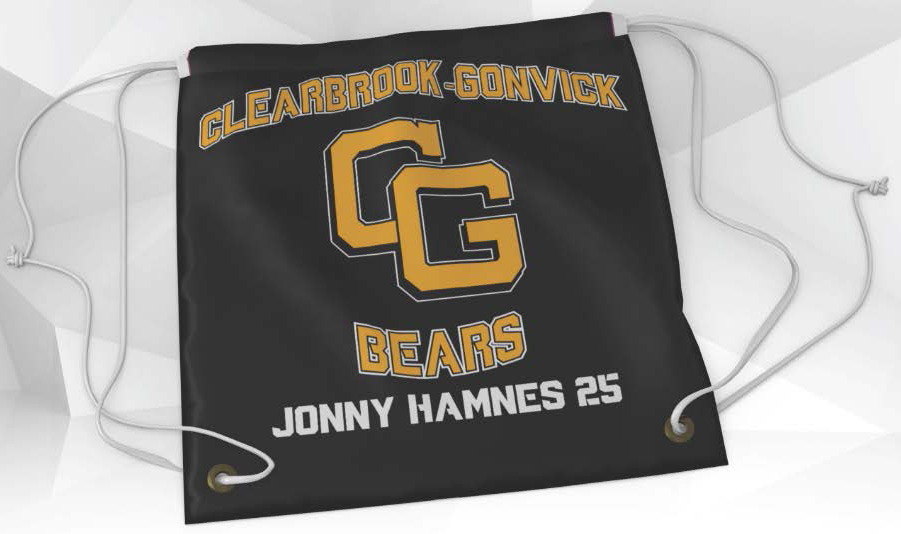 drawstring backpack